Meals On Wheels is a valuable resource available to the residents of Sandy Oaks and surrounding Bexar County residents who qualify.   Please reach out to your neighbors who may need assistance with registering.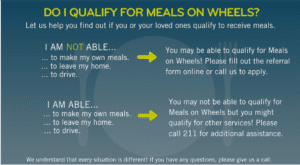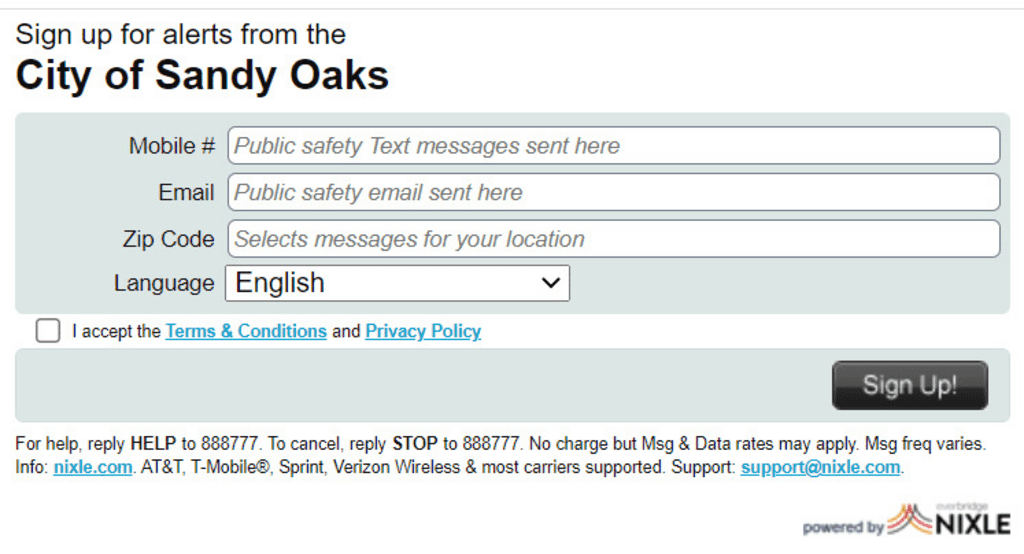 Regular trash routes are scheduled by zone for Monday, Tuesday, or Wednesday. Recycle is on Thursday (every other week) and curbside brush pick up is 2 times per year and curbside bulk pick up is 2 times per year.
More information is available at https://cityofsandyoaks.com/trash-recycling/
The City of Sandy Oaks has received funds from the Treasury Department resulting from the American Rescue Plan Act of 2021 (ARPA) which will change the course of the pandemic and deliver immediate and direct relief to families and workers impacted by the COVID-19 crisis through no fault of their own.  Funds have been provided to assist with broadband infrastructure, homeowner assistance funds, emergency rental assistance, utility assistance and assistance for small businesses.  Additionally, other programs are available to assist households and the following questionnaire will be used to identify those with needs and match them with appropriate resources.
La ciudad de Sandy Oaks ha recibido fondos del Departamento del Tesoro como resultado de la Ley del Plan de Rescate Estadounidense de 2021 (ARPA) que cambiará el curso de la pandemia y brindará ayuda inmediata y directa a las familias y trabajadores afectados por la crisis de COVID-19 a través de no es culpa suya. Se han proporcionado fondos para ayudar con la infraestructura de banda ancha, fondos de asistencia para propietarios de viviendas, asistencia de alquiler de emergencia, asistencia con servicios públicos y asistencia para pequeñas empresas. Además, hay otros programas disponibles para ayudar a los hogares y el siguiente cuestionario se utilizará para identificar a aquellos con necesidades y relacionarlos con los recursos adecuados.
ARPA Household Profile Program
VIA Link is now available in Sandy Oaks.  The service provides a mini-van to pick up travelers from their residential area and transfer to the Brooks City Base transit center, where riders can transfer to other buses.  If a rider needs ViaTRANS service, that is also available.
Be A Champion has partnered with the City of Sandy Oaks
to provide food for those in our community, age 18 and
under.  Distribution is every Monday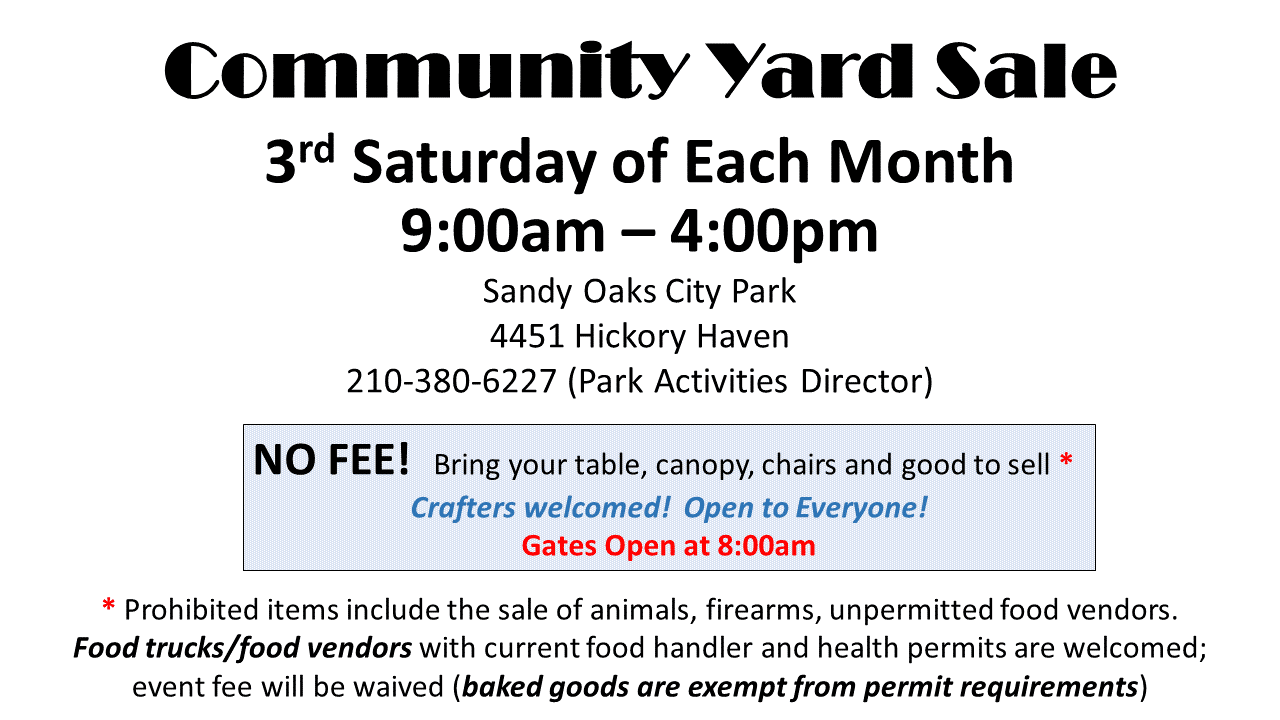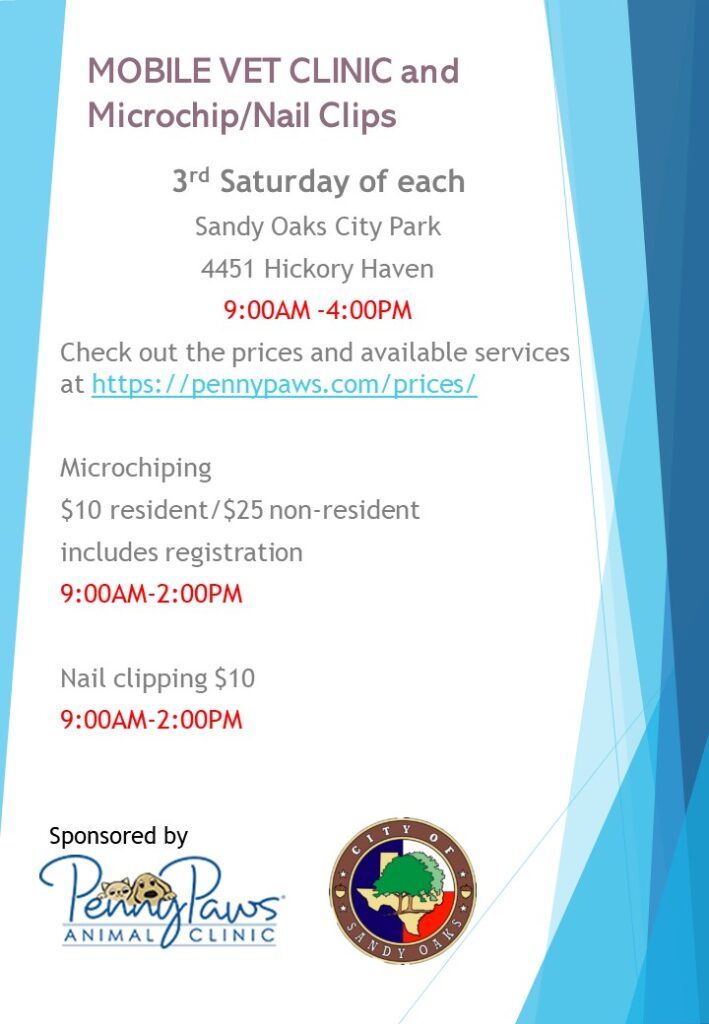 Reserve Police Officer Job Opening
Use the list below for contacting City representatives
Call police.  If it is an emergency, dial 911.  Non-emergency calls can be placed to 210-335-6000
Call (office) 210-870-0834, cell/text 210-870-7894
Email animalcontrol@cityofsandyoaks.com
Call/text (210) 870-4168
Email publicworks@cityofsandyoaks.com
Call 210-607-0645
Email courtclerk@cityofsandyoaks.com
Call main office at 210-607-0834
Mayor (Micki Ball) 210-870-0424 mball@cityofsandyoaks.com
Alderman Place 1 (Charles Fillinger) 210-870-0342 cfillinger@cityofsandyoaks.com
Alderman Place 2 (Gary Bricken) 210-607-0267 gbricken@cityofsandyoaks.com
Alderman Place 3 (Thomas Repino) 210-850-3454 trepino@cityofsandyoaks.com
Alderman Place 4 (John Crickmer) jcrickmer@cityofsandyoaks.com
Alderman Place 5 (Michael Martinez) 210-870-0219 mmartinez@cityofsandyoaks.com