4451 Hickory Haven
210-607-0645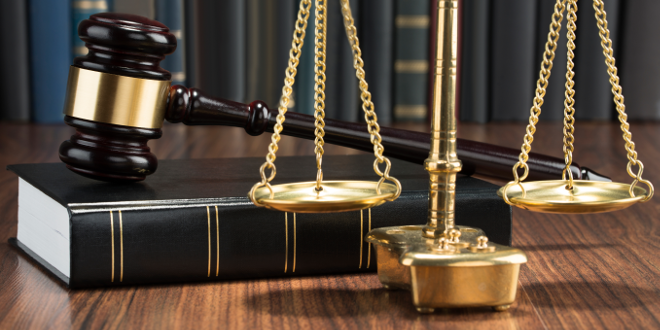 Municipal Judge:  Linda Molina
Prosecutor:  Leslie Kassahn
Court Clerk:  Kathy Plate
Court convenes at 9:00 a.m. on the following dates:
*Beginning November 2019, court will convene at 9:00 a.m. and 11:00 a.m.
Be sure to check the time on your citation.
Court Payments can be made either in person or online.  Payments can be made by either cash, cashier's check, money order or credit card.  NO PERSONAL CHECKS.
A 5% fee is assessed for all credit card payments