4451 Hickory Haven
210-607-0645
email: courtclerk@cityofsandyoaks.com
Court Payments can be made either in person
or online at www.texasonlinerecords.com.
In-person payments can be made by either cash,
cashier's check, money order, or credit/debit card.
NO PERSONAL CHECKS.
A 5% fee is assessed for all credit/debit card payments.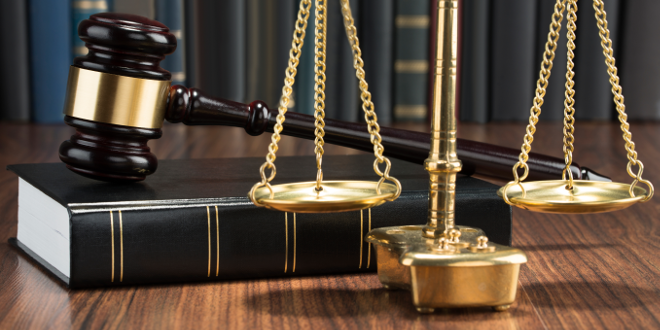 Municipal Judge:  Linda Molina
Prosecutor:  Leslie Kassahn
Court Clerk:  Kathy Plate
Court convenes at 9:00 a.m.
COVID-19 Operating Plan for the Sandy Oaks Municipal Court
Posted: Fri Jun 19, 2020
Recognizing the need to ensure the health and safety of litigants, attorneys, visitors, court staff, judges, and other individuals entering the building, the Sandy Oaks Municipal Court will implement the following protective measures. These measures will comply with the Emergence Orders issued by the Supreme Court of Texas and Court of Criminal Appeals, including conducting in-person proceedings according to the guidance issued by the Office of Court Administration regarding social distancing, maximum group size, and other restrictions and precautions.
Individuals who are over age 65 and individuals with serious underlying health conditions, such as high blood pressure, chronic lung disease, diabetes, obesity, asthma, and those whose immune systems are compromised such as by chemotherapy for cancer or other conditions requiring such therapy are considered to be vulnerable populations and at higher risk of developing complications from contracting COVID-19. Vulnerable populations who are scheduled for court will be accommodated by a reset, phone conference or video conference.

Temperatures will be taken of all individuals upon entering the building.

All individuals entering the building will be required to wear face coverings at all times. If the individual does not have a cloth face covering of their own, a disposable face mask will be provided.

After screening, defendants will sign into the court with their name and phone number. After signing in, the defendant will wait in his/her vehicle. Defendants will be called/texted to enter the court room as allowed by social distancing practices. Upon entering the courtroom, defendants will be required to use hand sanitizer. Only the individual with the citation will be allowed inside the building. The exceptions will be for parents/guardians of a juvenile or minor child, as well as attorneys. Limits will be placed on the total number of individuals allowed in the building at one time.
Please contact the Court Clerk with any questions.
Email: courtclerk@cityofsandyoaks.com
Phone: 210-607-0645