animalcontrol@cityofsandyoaks.com
(210) 870-7894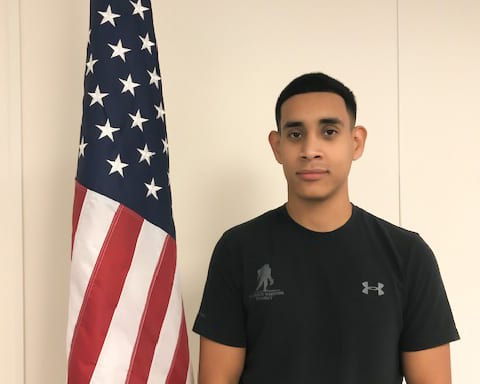 The ACAC meets on the 2nd and 4th Monday of each month.  All meetings are public.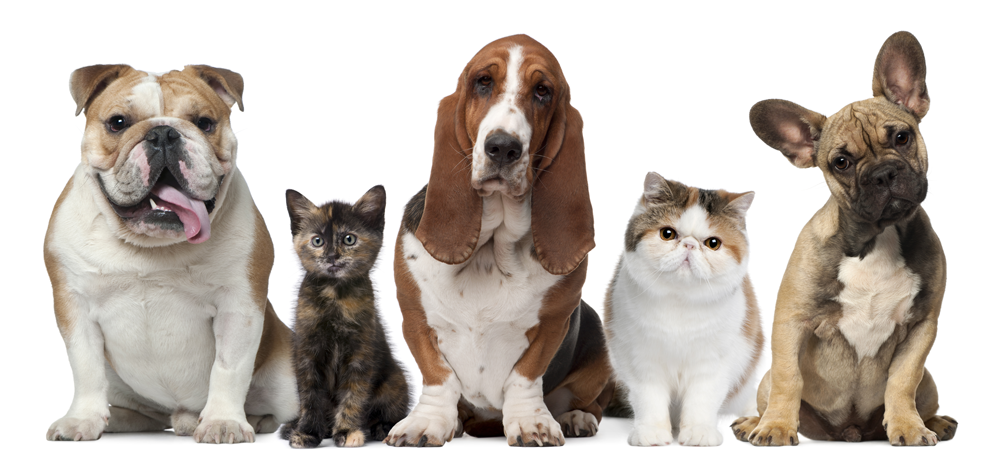 Saturday 9/28 Low Cost Pet Vaccination Clinic
Pet Event at City Park
12:30pm - 2:00pm
Sandy Oaks City Park
4451 Hickory Haven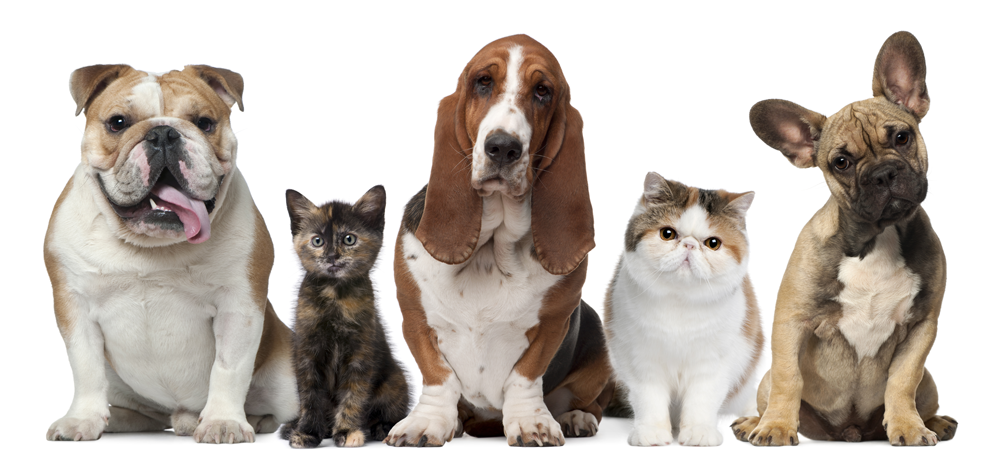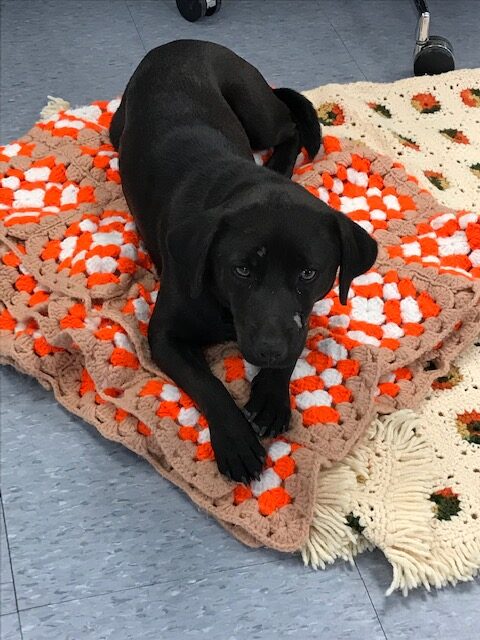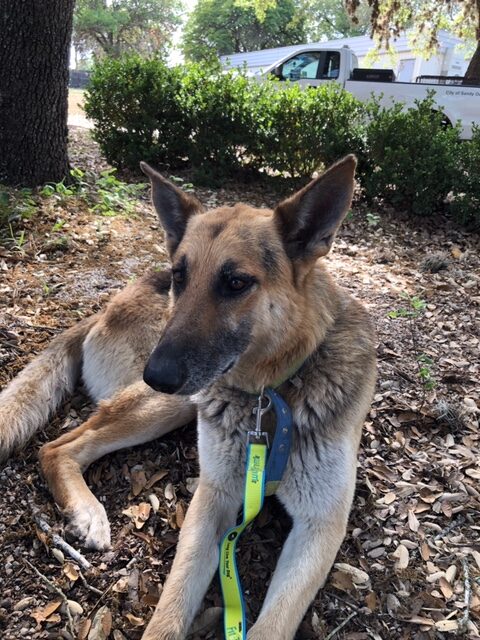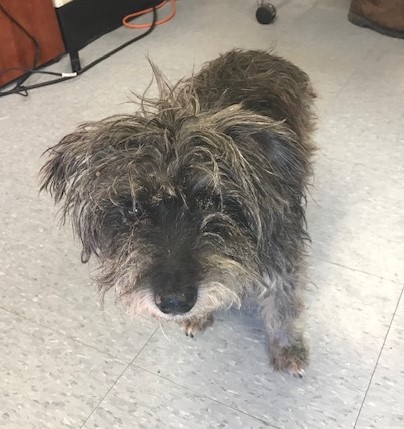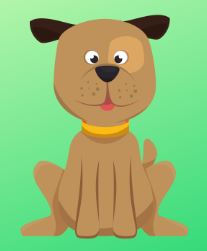 This little shy angel was nicknamed Sissy. Her owner contacted City Hall and Sissy went back home on Friday, 4/4.
Come to find out, her real name is Asia.
Art was found abandoned at Valero. Sadly, he tested positive for heartworms, but is going through the needed treatment to get rid of those nasty worms. Once the treatment is complete, he will move on to his forever home.
Kash was missing from his home for a couple of months before Animal Control found him.
Thanks to his properly registered microchip, Animal Control was able to locate his owner.
For loose livestock, please contact the Sheriff's Office at
(210) 335-6000; press option 1
For all wildlife issues, please contact Texas Parks and Wildlife at (210) 688-6444
Wildlife includes but is not limited to: Bats, Skunks, Raccoons, Coyotes, Foxes, Snakes